Robot Tech
Will your cleaning robot end up in the pond?
More organizations look for automated cleaning and disinfection solutions to combat Covid-19. To make sure the investment pays off, they need a plan addressing the technical and organizational challenges.
Many leaders today face a huge challenge of keeping workplaces safe in light of the Covid-19 pandemic. Cleaning in particular has become a hot topic raising many questions:
How do you meet the increased need for cleaning without breaking the bank?
Universities, schools, daycares, malls, and other institutions with large areas for public access all face the same struggle: They have many more spaces to clean than they have space in the budget.
For this reason, many are now considering how robot technology can help them out. Cleaning robots have come a long way in recent years. Implemented carefully, they may both increase the quality of cleaning while saving costs.
As independent advisors on robotics, we do however see that rash decisions and technology fascination often prevent organizations from reaching those goals. Cleaning robots are – although technically impressive – also a risky investment if there is no well-considered plan behind them.
A simple task in a complicated environment
I have talked to several managers responsible for cleaning at various facilities, and one thing stands out: Implementing autonomous mobile cleaning robots is often more complex than expected.
One told me, for example, that he sometimes had to pick up the new cleaning robot outside the local grocery. It turns out the robot had unattended left the local senior center when the automatic doors "kindly" allowed the robot to leave the building during the late afternoon.
Another manager even had to pick up the robot from the local pond…
An autonomous mobile robot vacuuming or washing the floor performs a relatively simple task but in a quite complicated environment. The robot must be able to navigate indoors, drive with lifts, steer around furniture, children, elderly, and to navigate among other mobile robots. Furthermore, the robot must communicate if it is stuck or needs a refill, etc.
In our experience, the most successful robot projects take these factors into account before buying a robot and putting it into use. In other words: Before introducing robots into your organization, you must analyze your actual needs to fully understand the complexity and risk of your project: Is it a go or no-go?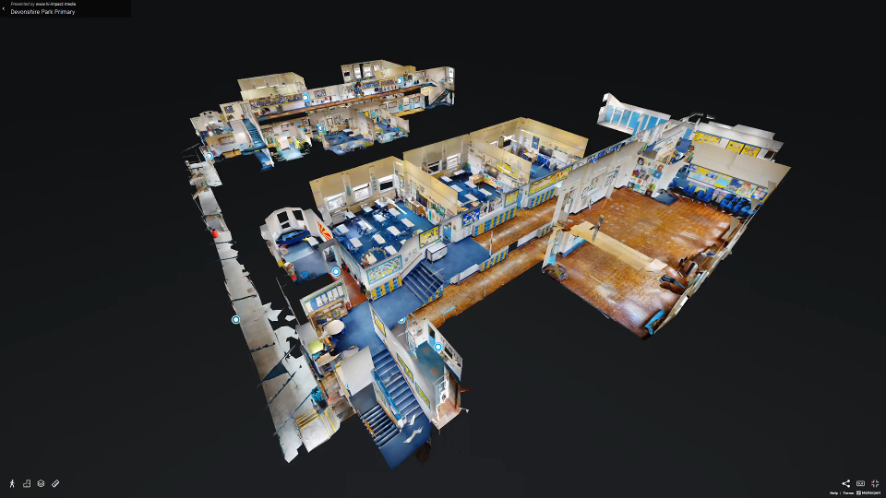 Is your organization ready for robots?
Another factor, often overlooked, are people. While cleaning robots may "know" how to do their job, existing staff are rarely trained to deal with the robots.
Do they for example know how to operate the machines, reboot them when something goes wrong, and teach them what areas to clean? What about replacing filters and refilling consumables? Or do they know who to call for help?
When employees do not know how to deal with the new technology, they often become skeptical towards it – and may even sabotage its implementation. A hospital, for example, had issues with employees deliberately throwing banana peels in front of the mobile robots to make them fail.
All of this may happen even though it's well documented that the robots could help improve their work environment. Robots are often used to clean large surfaces – a demanding task requiring many repetitions and heavy lifting. Doing this may relieve people from these tasks and instead have them clean the complex areas manually.
Furthermore, it releases time to focus on additional cleaning of touchpoints and other surfaces that may carry viruses.
All of these benefits disappear when the organization is not ready for robots. We see many examples where robots are implemented without telling employees about it. How can you know that something new is good for you if no one tells you?
If people are afraid of losing their job and if they are insecure about how to support or maintain the robot, they might not see the robot as a friend.
This again shows why you must investigate the readiness of your organization ahead of implementing cleaning robots. The most successful projects have a clear plan for communicating the changes and for upskilling the employees. Such a plan requires both having an overview of the current capabilities of your organization and knowing what new skills will be required.
With these things in place, you will be better prepared for welcoming cleaning robots in your organization and making it a positive story for both people and business.
If the robot – contrary to expectation – still ends up in the pond, at least someone will now know what to do about it.